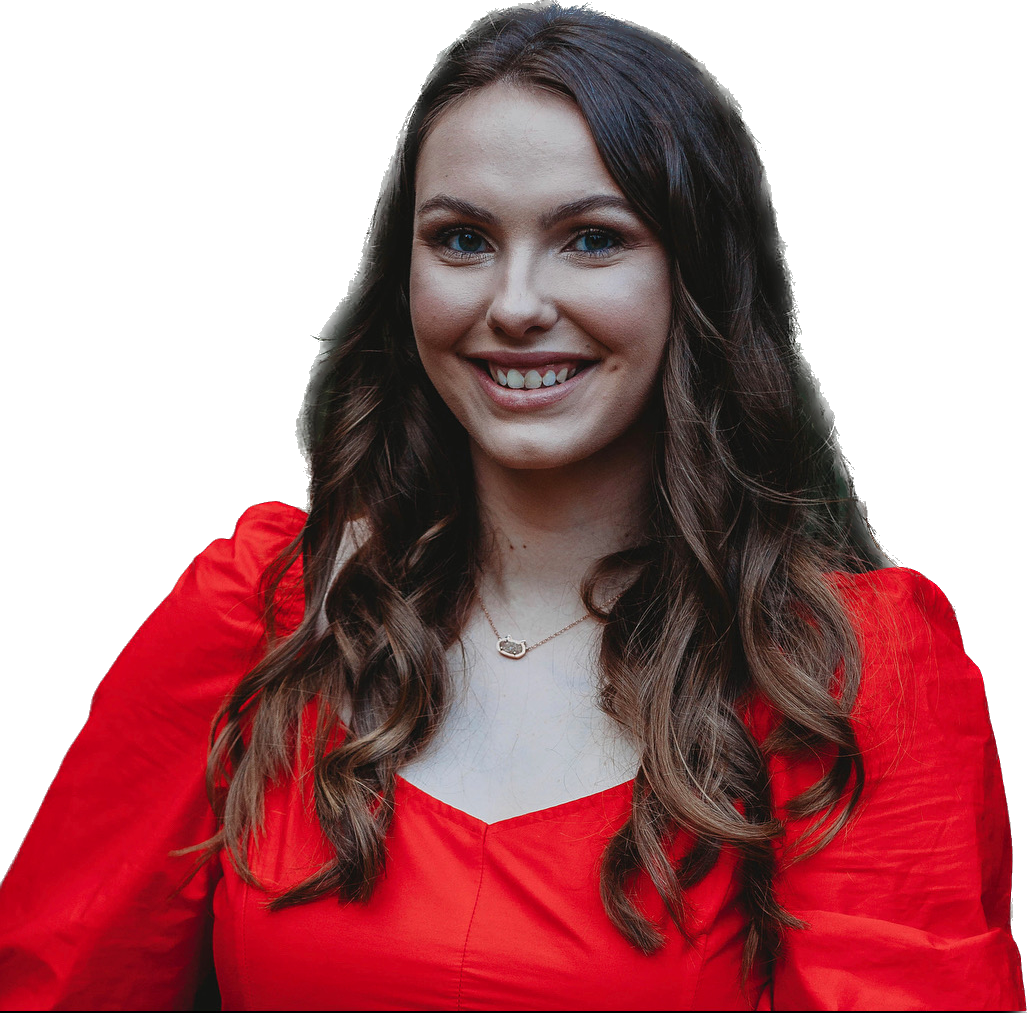 Jacksonville College is excited to welcome Cheyenne Gray as the Head Coach for the Women's Basketball team. "Cheyenne brings a championship pedigree to the Lady Jags that will benefit all of Jacksonville College Athletics," remarks Danny Long, Vice President of Student Leadership and Athletic Director. 
Gray holds a Bachelors in Mathematics and a Masters in Business Administration from Harding University.
Coach Gray will join the Jacksonville College Jaguars after having spent two seasons as Assistant Coach at Southwestern Assemblies of God University (SAGU). Prior to coaching at SAGU, Gray was an Assistant Coach for the Lady Jags at Jacksonville College for one season.
Prior to entering the field of coaching, Gray competed at the collegiate level. Gray played for two years at the NCAA D2 powerhouse Harding University. Gray and her team won a Regular Season Conference Championship 2019 – 2020.  
Before Harding University, she played at Northwestern State University at the D1 level for three years. Gray broke Northwestern State University's record for single season field goal percentage, 62%, and was ranked 5th overall in D1 for field goal percentage. She also played a pivotal role in leading her team to two Southland conference tournaments. Gray was a representative in the Student Athlete Advisory Committee for the Women's Basketball program for two years while at Northwestern State University. She held the positions of Power Forward/Center throughout her collegiate career.
At the high school level, Gray won two State Championships in 2013 and 2015 at Martin's Mill High School. She was the 2A Texas State Player of the Year and 2A State Tournament MVP in 2015. The Great American Conference chose Gray as player of the week in 2020.
Coach Gray returns to Jacksonville College with her husband Collin Gray, daughter Courtlynn Gray-Franks, and is anticipating the arrival of another child.
Gray states, "I am extremely excited that God has given me the opportunity to return to Jacksonville College and to East Texas to be near my family! I love the community and how they stand behind our program and show their love and support for our teams! Jacksonville College has incredible alumni and I am looking forward to beginning the work to prepare for this fall! Go Jags!!!"
Jacksonville College is a private Christian junior college whose mission is to provide Christ-centered teaching and training that prepares students to lead meaningful lives that transform the world. Coaches train athletes while acknowledging that all talents and abilities come ultimately from God.