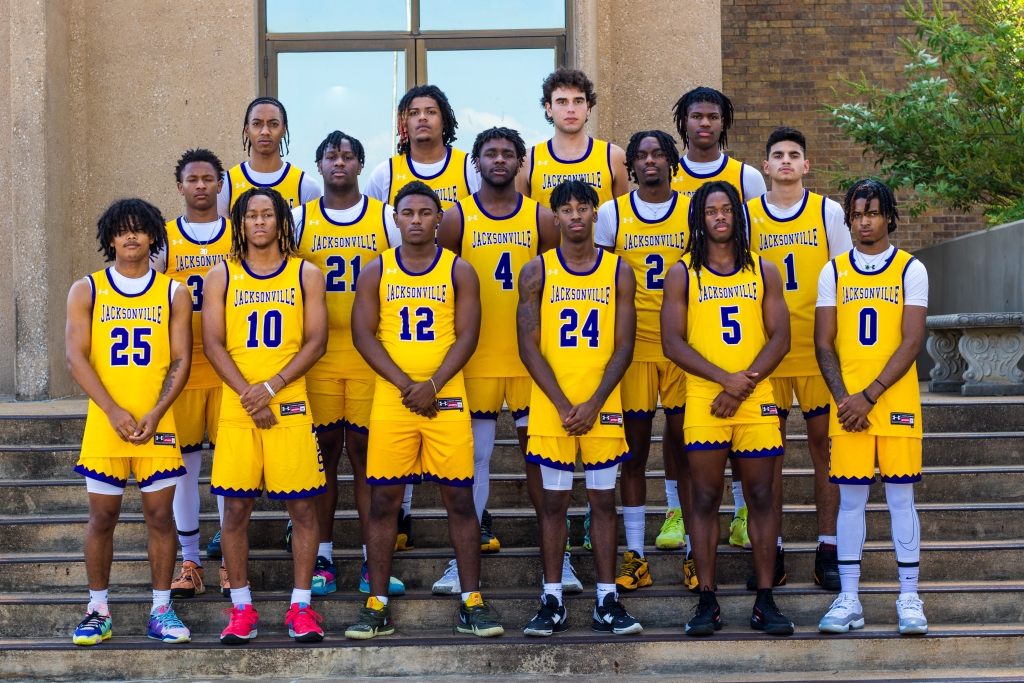 By Head MBB Coach Louis Truscott
Jacksonville College (JC) is an accredited, faith-based, two-year institution and is the only remaining private, junior college in Texas. Affiliated with the Baptist Missionary Association of Texas and founded in 1899, JC is also the oldest junior college in Texas. In the early stages of opening, Jacksonville College operated as a four-year school. Teaching from a biblical worldview, Jacksonville College aims to challenge the minds of faculty, staff and students, and transform lives as well. 
Although Jacksonville College has been historically known for its music program, sports are also an important part of the school and have been on the rise in recent years. Men's basketball is one of these popular sports and the program has produced some well-known players. JC is home to former and 2X NBA champion, Carl Herrera from Venezuela, and the scoring machine of Herb 'Chief' Johnson. After having a drought of not returning to the National Tournament since the Carl Herrera days, the Jags won the South Zone of the conference in back-to-back years of 2017-28 and 2018-19, led by Coach Aaron Smith and assisted by Coach Louis Truscott. In 2019-20 the Jags, led by Coach Louis Truscott and assisted by Coach William Caldwell, made a deep run in the NJCAA Region 14 Tournament before being edged out by Blinn College. This is one of the deepest runs that JC has made in school history. 
With Coach Louis Truscott still at the helm along with assistance from Coach LeKhoury Smith, a new day is dawning and the Jags are looking to bounce back in a major way with the 'Eye of the Jaguar.' This year's team is one of the biggest teams that JC has had in recent years with talent, toughness, and togetherness. Although a young team, they have the tools to make this season a special one. All the best to the Jacksonville College Jaguars, or should I say the Mighty Jags! 
You can follow the Eye of the Jaguar journey at the all new Jacksonville College Athletics website (https://athletics.jacksonvillecollege.edu/) and on social media: Facebook (ThatVilleLife), Twitter (JvilleMBB), and Instagram (jacksonvillecollegembb). Season tickets are on sale now at the front desk in the Norman Building. For more information, call 903.586.2518.