NEW TO JACKSONVILLE COLLEGE? START HERE.
Lead A Meaningful Life. 
Transform The World.
At Jacksonville College, we believe that God uses students to transform the world. That's why we provide quality, Christ-centered teaching and training that prepares students for all that God has planned for them.

Tour
We'll introduce you to faculty and staff and set up tryouts or auditions for our co-curricular programming.

Apply
After you submit your application, follow the steps on the Requirements page to finish the application process.

Register
Once you are admitted, we will assign an academic advisor to you who will guide you through developing a degree plan, selecting courses, and registering you for classes.
Already started an application?
Finish it here
.
Select "Continue Application" in the top menu and log in with your newly-assigned student number and the email address you entered in the application form.
STEPS TO APPLY
Admissions Checklist
Applying for college can be confusing if you haven't done it before. We've created a comprehensive checklist for the application process to help make it as simple and straightforward as possible.
READY TO APPLY?
Select The Application Below That Best Describes You.
About Jacksonville College
Jacksonville College is the only private Christian junior college in the state. Founded in 1899, Jacksonville College has a rich heritage and a strong legacy for providing quality, Christ-centered teaching and training.
Financial Aid
We believe money should not prevent anyone from getting the quality education they deserve. That's why in 2016, Jacksonville College was declared the 4th most affordable private nonprofit two-year college in America by the Department of Education.
If you're looking for an affordable education, Jacksonville College is the place for you.
You can learn everything you need to know about the cost of tuition, Know what it will cost and what kind/how much financial assistance you are eligible to receive.
Whether you're living on or off campus, Jacksonville College has endless opportunities to offer. From fun events to exceptional tutoring to impactful chapel gatherings to delicious cuisines from our cafeteria, you're going to love student life at Jacksonville College.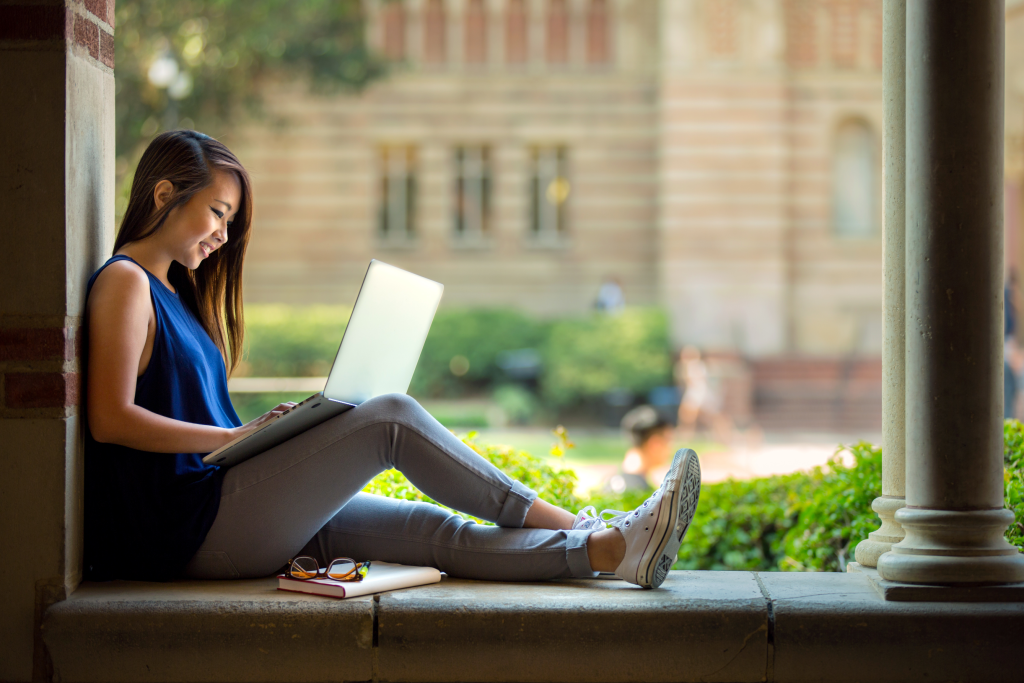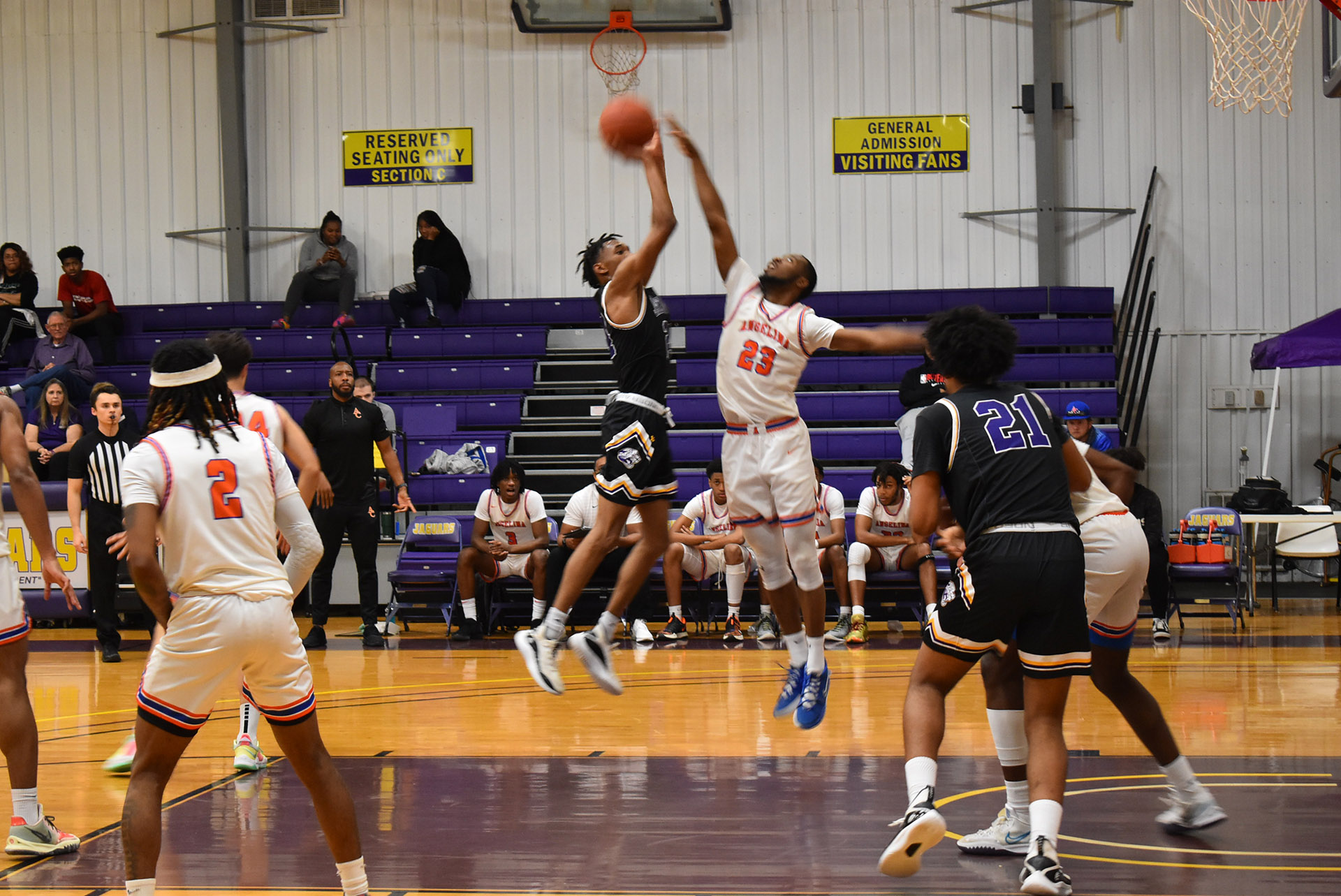 Apply to JC Today, or learn more about our approach to Christ-centered learning