Our Mission
We provide Christ-centered teaching and training that prepares students to lead meaningful lives that transform the world.
A deep faith in God is the foundation of Jacksonville College. We believe that no education is complete until a student understands who God is and how to relate to Him through His Son Jesus Christ.
Doctrinal beliefs influence all that the college does and teaches.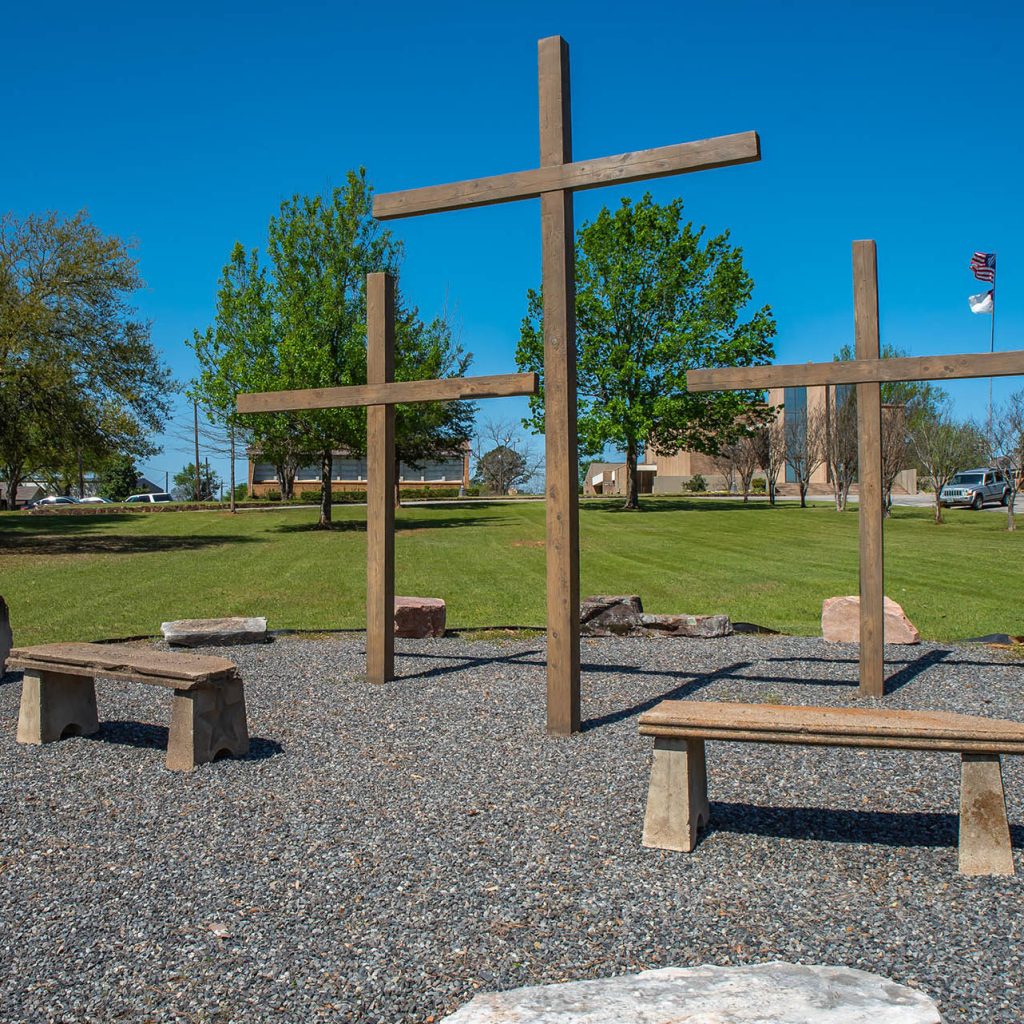 Doctrinal beliefs influence all that the college does and teaches.
Jacksonville College recognizes certain basic tenets of the Christian faith. The following are basic doctrinal distinctives, but not exhaustive of all our beliefs.
Jacksonville College is committed to educational studies within the framework of a Christian theistic worldview as revealed in scripture.
Such a view sees no dichotomy in truth, affirms that Biblical revelation and scientific inquiry are complementary rather than contradictory, and requires a recognition of a personal God revealed both in nature and in the person of Jesus Christ. Thus, all truth is regarded as God-given and is considered sacred. Truth should be pursued with diligence and received with humility.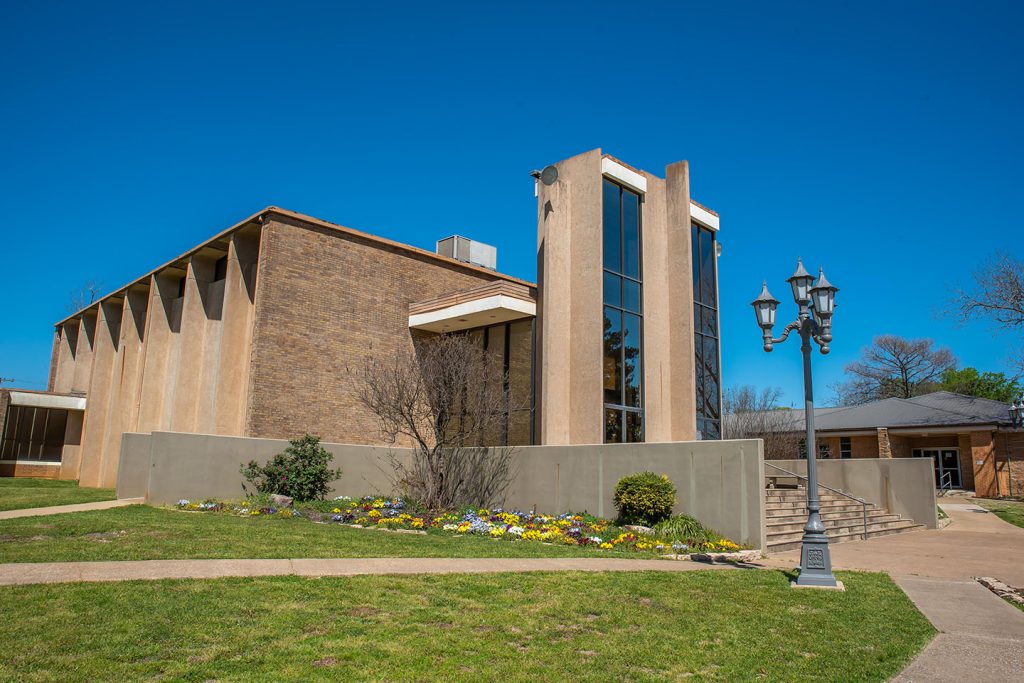 Nestled in the beautiful, rolling hills of East Texas, Jacksonville College is located in Jacksonville, Texas, a city of almost 15,000 residents.
We are proud to call Jacksonville home. The city boasts several industries, a prosperous farming region, friendly people, an exemplary system of public schools, a national seminary, and many churches that are impacting our community.
Moved by the need for a private Christian college in East Texas, a group of earnest Baptists met in Palestine, Texas in March of 1899. They formed a permanent organization known as "The East Texas Educational Society."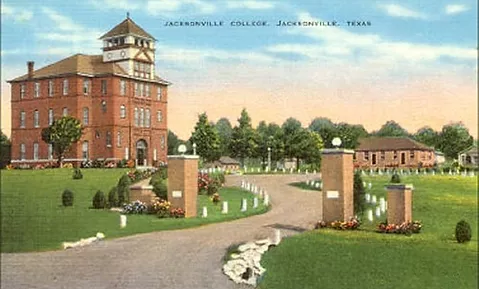 We're proud of the legacy passed down to us from the line of faithful and godly men who have served Jacksonville College over the years.
Listed below are the Presidents and their terms of office: