Meet other students, study, or grab a bite to eat at the Student Union Building (SUB).
Amenities:
Television

Foosball

Ping pong

Study/Work areas

Vending Machines

And more
Hours of Operation
Monday-Friday, 7:00 AM-11:45 PM

(Closed during MLC on Wednesdays)

Saturday-Sunday, 12:00 PM-11:45 PM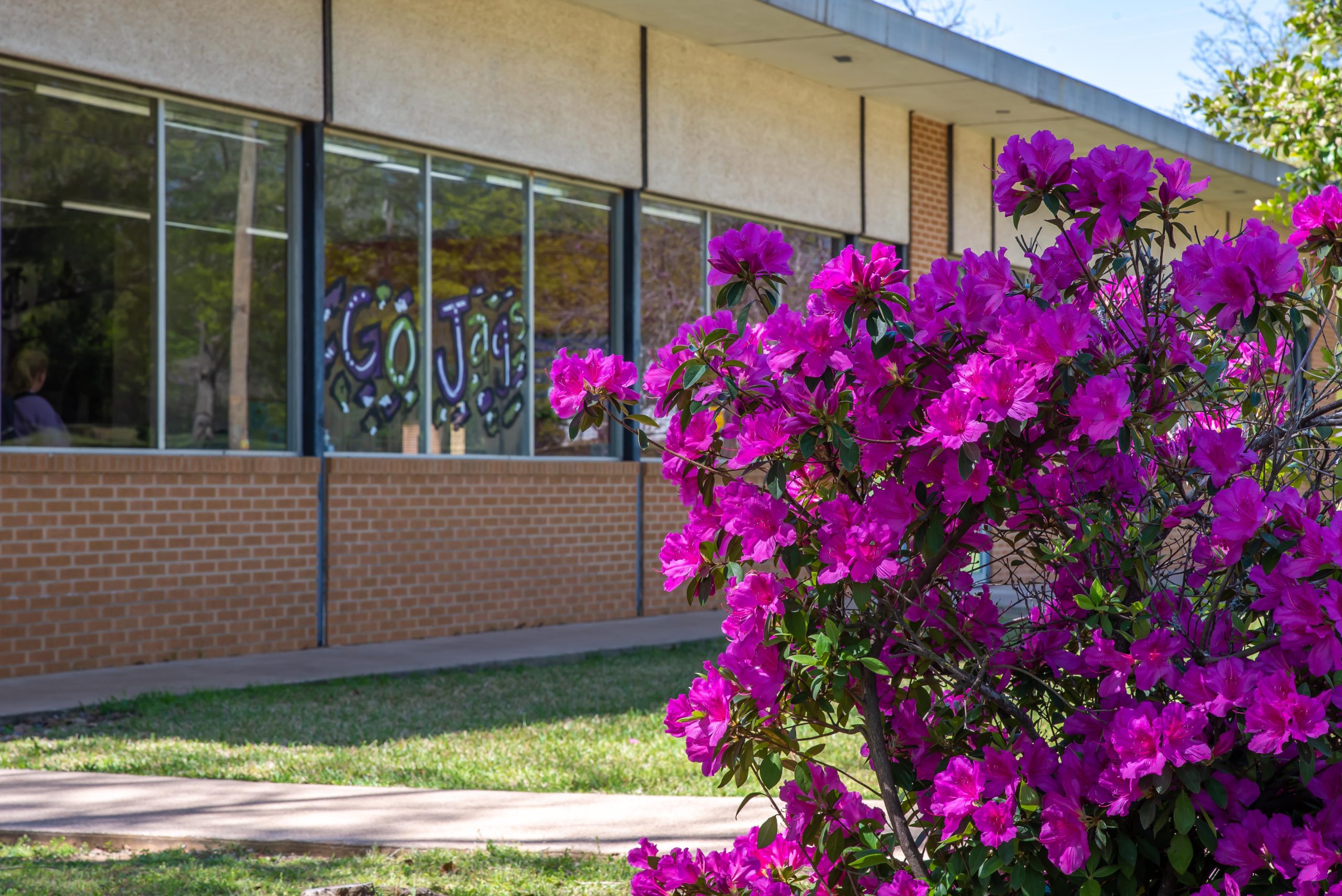 The student life office hosts on campus events and oversees all student organizations
Student life supports the college's mission to TEACH. TRAIN. TRANSFORM. Our activities and organizations seek to meet the needs of a diverse student population and provide avenues for connection and involvement.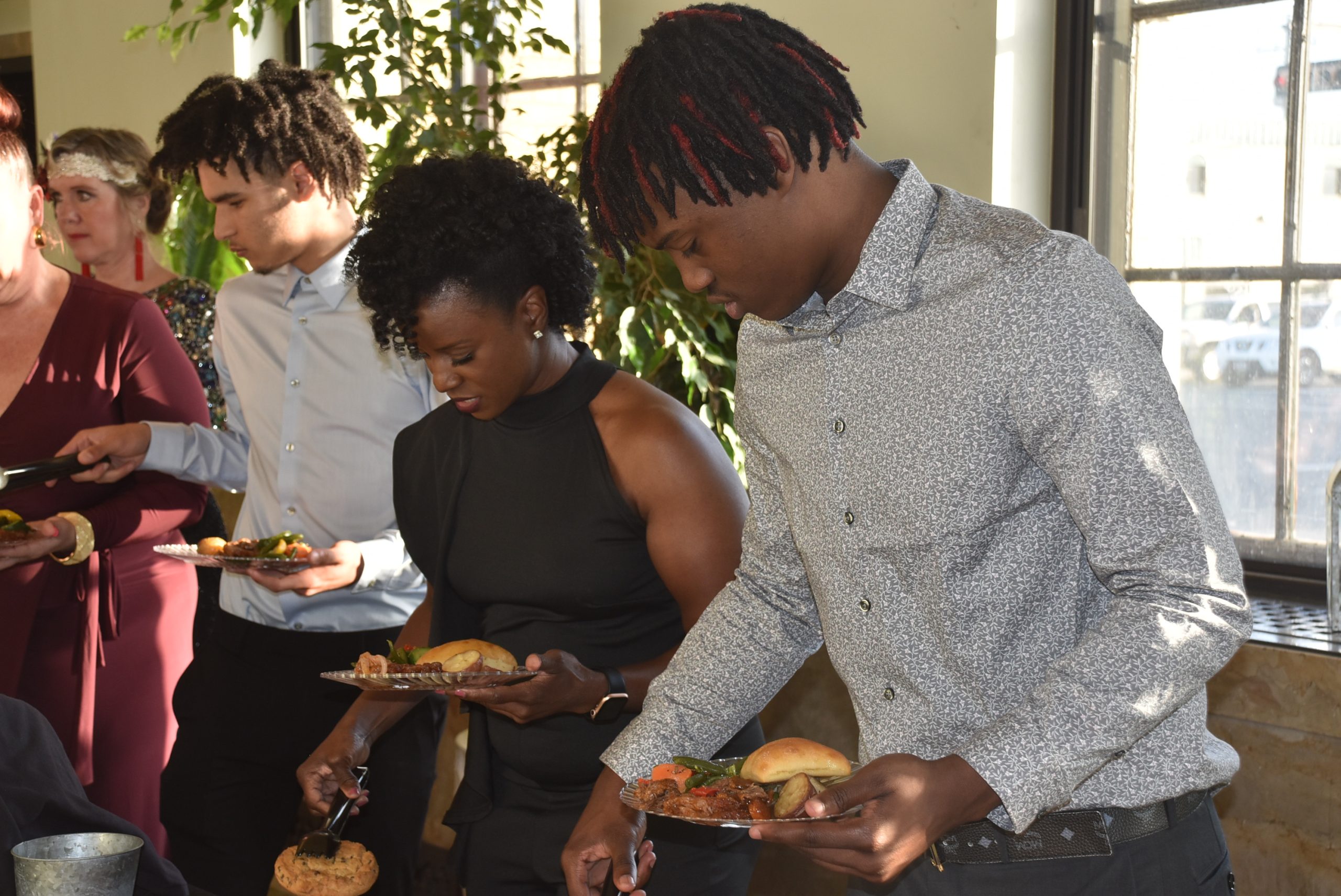 Jacksonville College provides complete dining service that includes three meals a day Monday through Friday and two meals per day on Saturday and Sunday.
Meals are planned for optimum nutrition, and careful attention is given to preparation.
Meals are paid for in conjunction with payment of resident fees for room and board and are not exchangeable or transferable to another person.
Guests are always welcome
Guest meal costs:
Breakfast: $5

Lunch: $10

Dinner: $12
Chapel is held every Wednesday at 11:00 AM during the fall and spring terms. As part of the Meaningful Life Course, it delivers Christ-centered teaching and training toward the fulfillment of our mission. Attendance is required for all degree seeking students.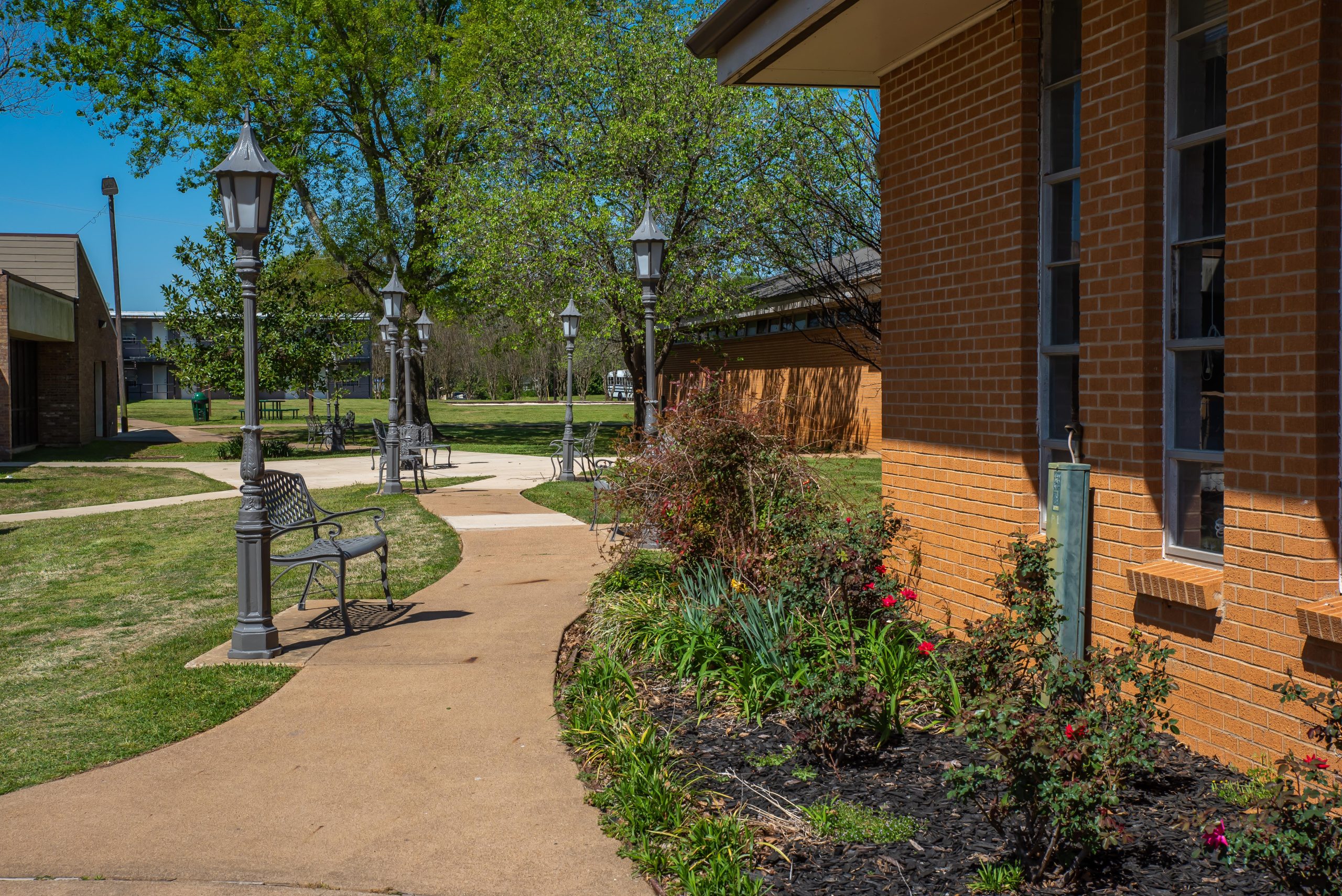 Visit the
residential services
page to view more information about living on campus. This section also includes forms for students to complete who plan to live on campus.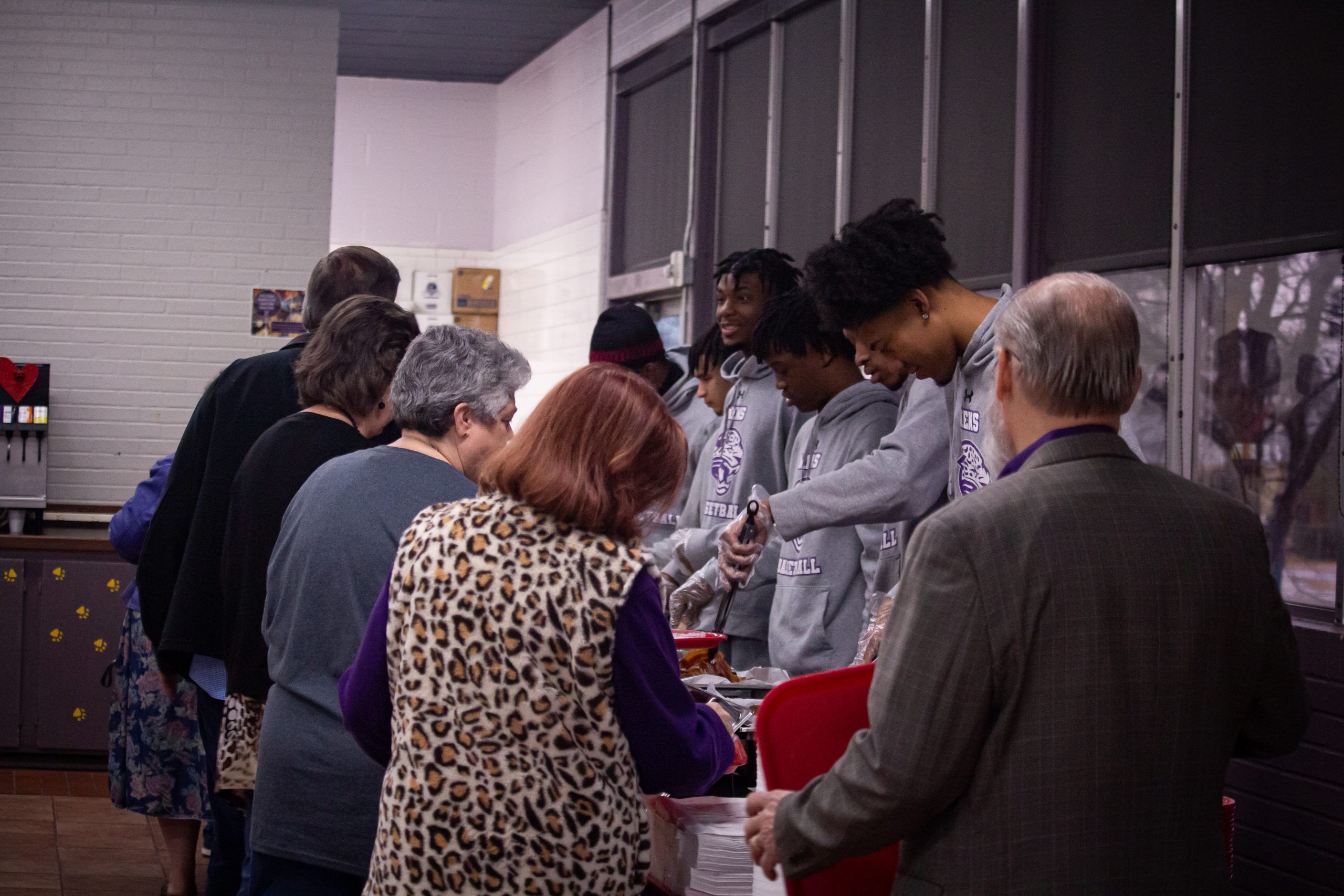 Servant Leadership
Jacksonville College offers servant leadership events throughout the year for all students through the Office of the Dean of Students. Students should contact the Dean of Students to sign up for each service leadership event as it is announced throughout the year.
Tutoring Services
The Training Centers (TC) accommodate students who need assistance from a tutor. The TC's are open to all students and are located in the Newburn and Norman (Stevens Room). 
Advising & Counseling
Whether you need help determining your major area of study or you are seeking professional counseling, the faculty and staff at Jacksonville College are here to help. We offer academic advising, spiritual advising, and partner with professional counselors.
Student Support & Disability Services
At Jacksonville College, we don't want anything to get in the way of receiving an exceptional, Christ-centered education. If any student requires accommodations or disability services, they should contact the Office of Student Support Services.
M - Th  8:00 a.m.-5:00 p.m.
F 8:00 a.m.-12:00 p.m.