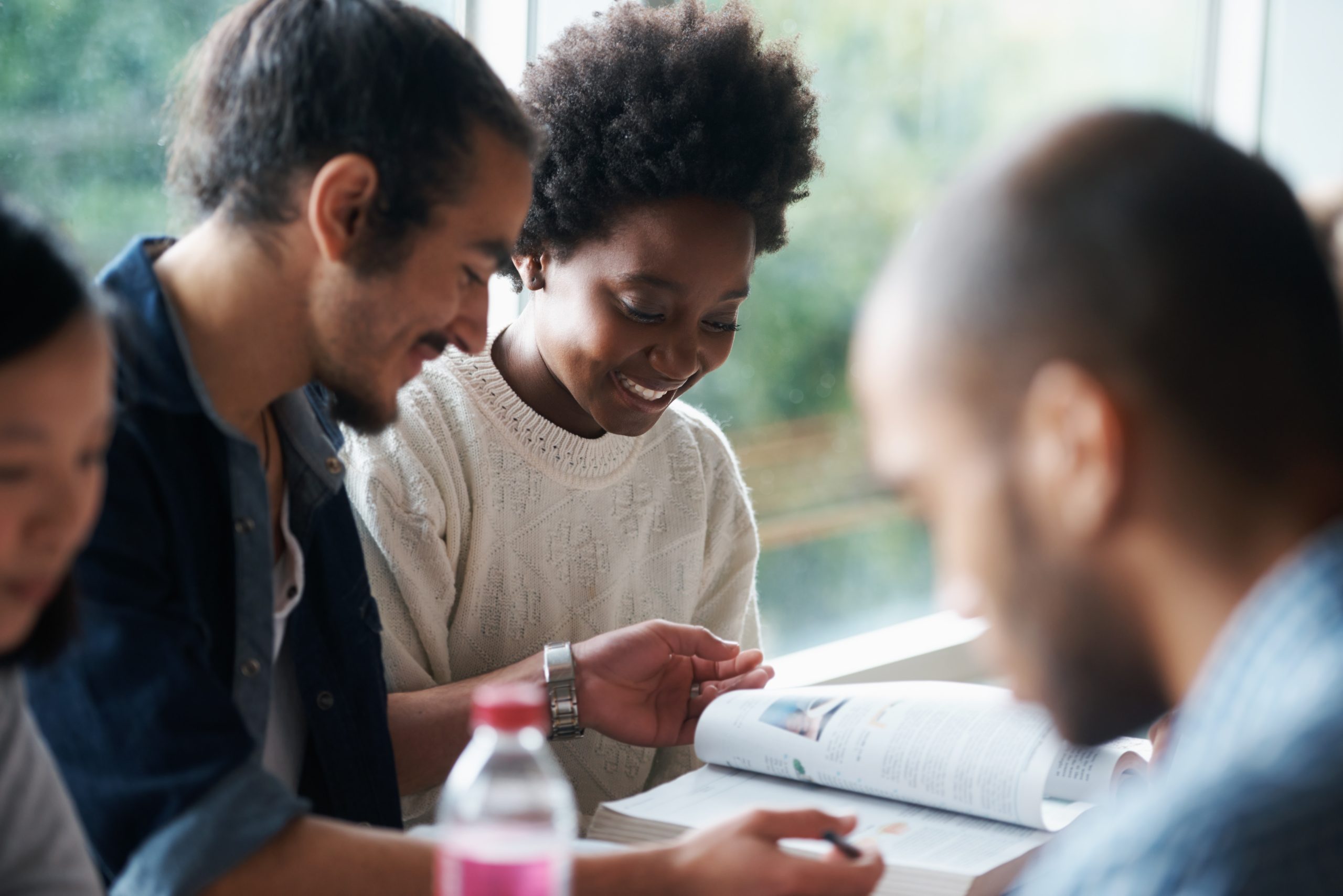 Jacksonville College Library
The JC Library is located in the historic Newburn-Rawlinson House and is home to a vast array of learning and library resources.
Library Hours:
Monday 8:00 am – 8:00 pm
Tuesday 8:00 am – 8:00 pm
Wednesday 8:00 am – 5:00 pm
(closed from 11 am – 1 pm for chapel and lunch)
Thursday 8:00 am – 5:00 pm
Friday 8:00 am – 12:00 Noon
Saturday – Closed
Sunday – Closed
** Closed daily from 12 Noon – 1PM for lunch **
* The library is closed for all holidays. *
LIBRARY POLICIES
The library is a place for study. A quiet atmosphere is to be maintained. Patrons are expected to follow commonly accepted rules of etiquette, including the observance of the College dress code.
Please turn off cell phones or place on vibrate only.
No head coverings (No caps, hats, hoodies, etc.)
Quiet in the study area.
Drinks in bottles or cups with secure lids only. Drinks must be placed away from electronic equipment or electrical sources.
Help keep the library clean! Do not leave trash on tables or floor.
The student ID card serves as the library card and is never to be loaned to others. This card must be presented for all library transactions. If the student ID card is lost, there is a replacement cost payable at Student Accounts in Norman.
director of library services
Tori Finck