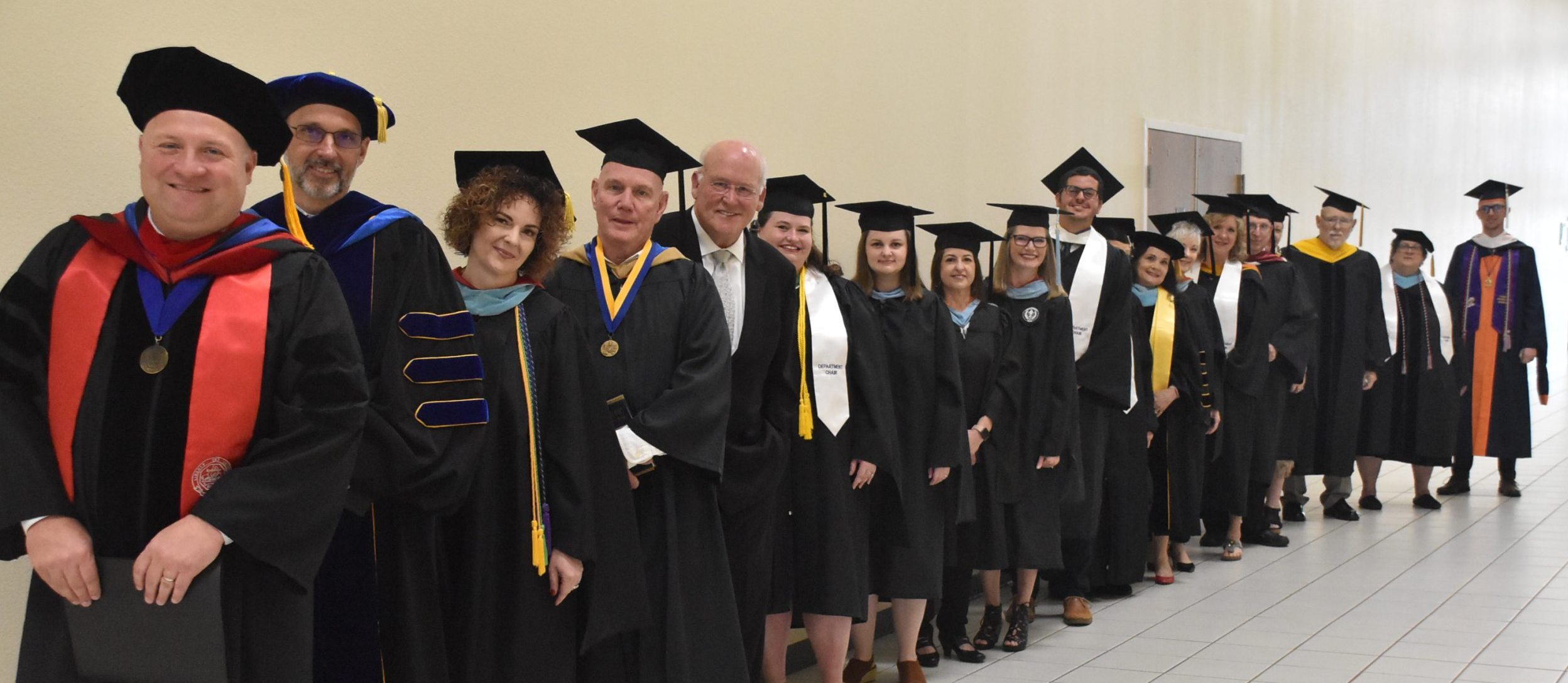 Jacksonville College was established in 1899 and is the only remaining private Christian Junior College in the state of Texas. Dr. J.M. Newburn, a founding trustee and third president of Jacksonville College, stated that the college was established with an "unyielding loyalty to the faith of the fathers and the rising generation." God blessed the vision of our founders with a college that today enrolls over five hundred full-time equivalent students. The vision of our founders is fresh in our hearts with our seven-year vision of doubling the size of our student body. 
Dr. Joe Lightner officially took on the role of president on July 15, 2021. Despite COVID-19 and the inflation that followed—God allowed our college to make substantial progress toward our seven-year vision. Some of the progress we have made this past year is outlined below.  
Property:
-Converted Meadow's Building into a dormitory that increased residential capacity by  100 students
-Renovated our dining and student center
-Redesigned and updated our administration offices
Additional renovation projects took place in the following buildings: Buckner Chapel, Orr Annex, Collin's Hall, Norman Building, Newburn Building, Carrol Gym, East Campus, and Student Houses
Developments: 
-Increased food services offered
-Added new fee-based services that increased revenue
-Updated the college's brand identity and communication platforms 
-Expanded executive leadership to four vice presidents 
Growth: 
-Increased church giving YTD (8/22)
-Decreased expenses YTD (8/22)
-Increased enrollment and revenue from tuition and fees (Fall 2022 Term)
-Largest international student body in the college's history (Fall 2022 Term)
Achievements/Honors: 
-First approval from a SACSCOC (accrediting institution) review that had no recommendations for improvement
-Nationally ranked athletic teams/honors (2022
We are thankful to God for this progress toward the future.